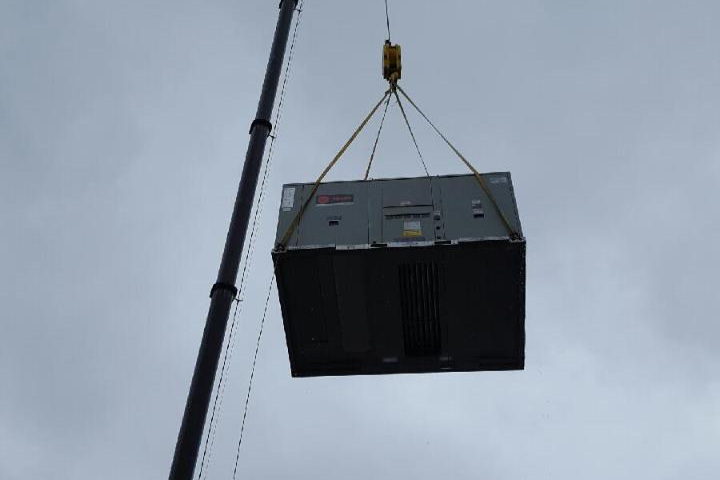 Commercial Heating & Air Conditioning
Any responsible property owner knows the value of maintaining a comfortable and clean environment for their customers and employees. That means you need quality service technicians that can get the job done right.
We here at Conditioned Air Design, Inc. have technicians with decades of experience, some even say they're the best in the city, but we like to have our customers speak for themselves.
In fact, many of our first customers are still with us. We believe we can turn you into a customer for life when you experience our customer service and dedication to our work.
we provide service 24/7
We understand HVAC problems don't wait for a convenient time to appear. Whether it's a heavy winter storm, or in the middle of a summer heat wave, you need a commercial HVAC service provider you can count on no matter the time.
We are the premier commercial HVAC service provider for the Southeastern Wisconsin area.
With Conditioned Air Design, Inc. no matter the time, we have your back.
Commercial HVAC Preventative Maintenance
Choosing Conditioned Air Design, Inc.'s robust commercial HVAC maintenance is a smart business choice. With our quality preventative service you can prevent many costly problems before they even arise. Time and time again we have caught potential problems, improved the efficiency of the system, and ultimately saved a business money on their utility costs just by following a comprehensive HVAC system maintenance schedule.
some cost saving preventative tasks
Clearing of debris that can cause potential damage

Thorough visual inspections

Inspection of thermostat settings

Inspection of electrical connections

Inspection of system's moving parts

Cleaning/changing filters
A regular maintenance schedule can save you thousands of dollars in repairs. It only takes a few preventative repairs for it to pay for itself! Don't let random faulty HVAC equipment disrupt your business. Choose Conditioned Air Design, Inc. as your preventative HVAC maintenance provider.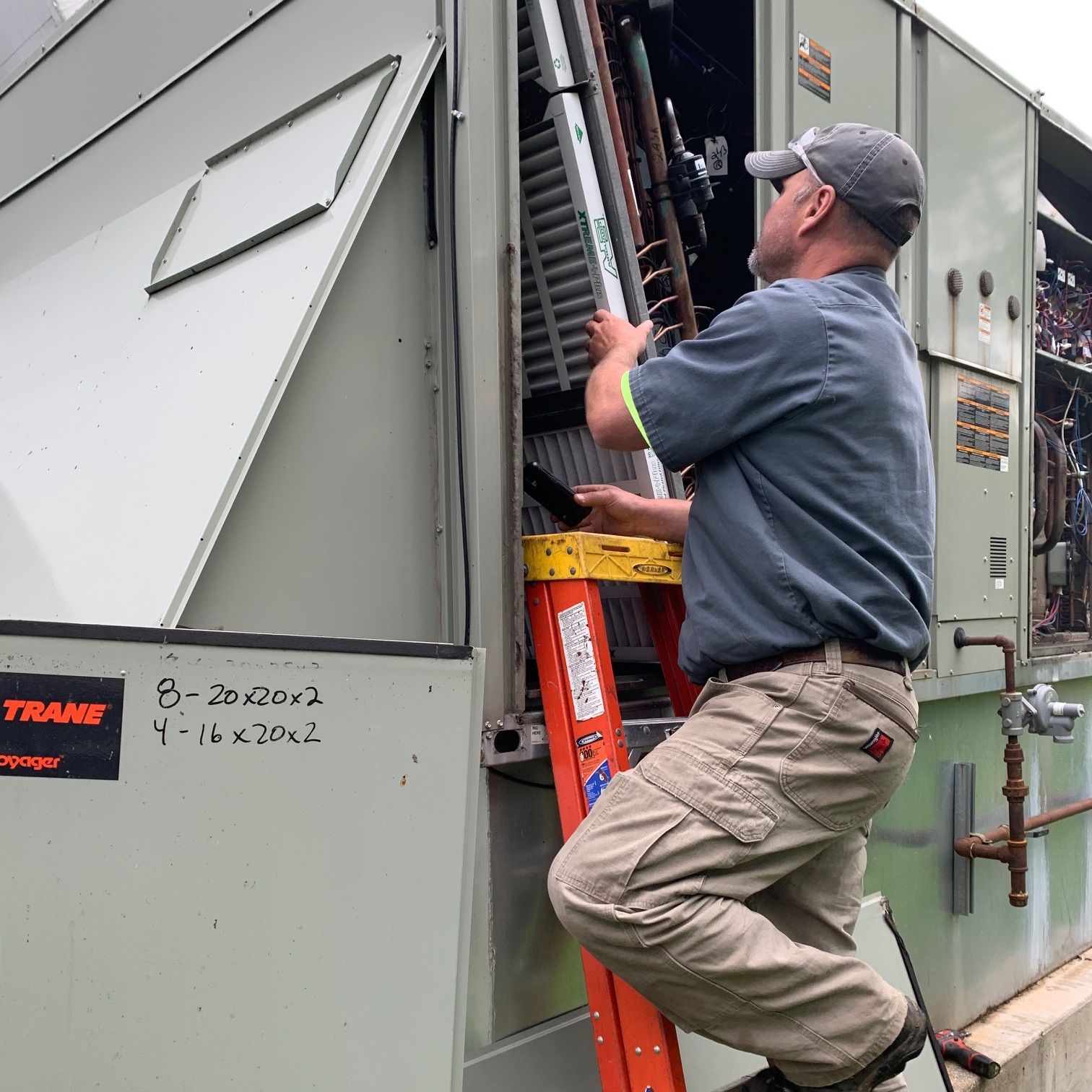 Systems & Mechanical Retrofits
The approach we take to each retrofit is as unique as our clients, their facility, and the critical nature of their mission. With our in-house engineering team, sheet metal fabrication capabilities, and our piping fabrication expertise we can make the most complex job into a straight forward turn-key project. With over 50 years of experience you can trust we are the right fit for the job, no matter how big or small.
Bringing old hvac systems to new standards
Changing regulations require updated systems

Improve efficiency with new technology

Aging equipment can cause increased utility costs

Great opportunity during expansion, remodeling, or tenant improvements
We can replace or upgrade a variety of equipment like compressors, chillers, boilers, cooling towers, and many more! No matter the job you can rest assured knowing that Conditioned Air Design, Inc. is more than capable of performing the most complex retrofits. From equipment replacements, design builds or retrofit engineering solutions we look forward to working with you!
Trained Rapid Response Team
Our team of dedicated technicians have decades of experience. This means no matter how complex or big your project is, we can get it done. Our team of engineers, fabricators, and technicians work as one well oiled machine to deliver your project in a timely manner.
While the competition has to wait a week for a part, we can fabricate it and get it on the job site within hours.
While they have to wait weeks to send an estimate, we can do it in days.
our technicians are experts in all commercial and industrial repair
Every hour your system is down is business lost. We understand that and work tirelessly around the clock to provide service, 24 hours a day, 7 days a week.
When you need something done right the first time, you can place your trust in us!